St Francis Hospice Fundraiser...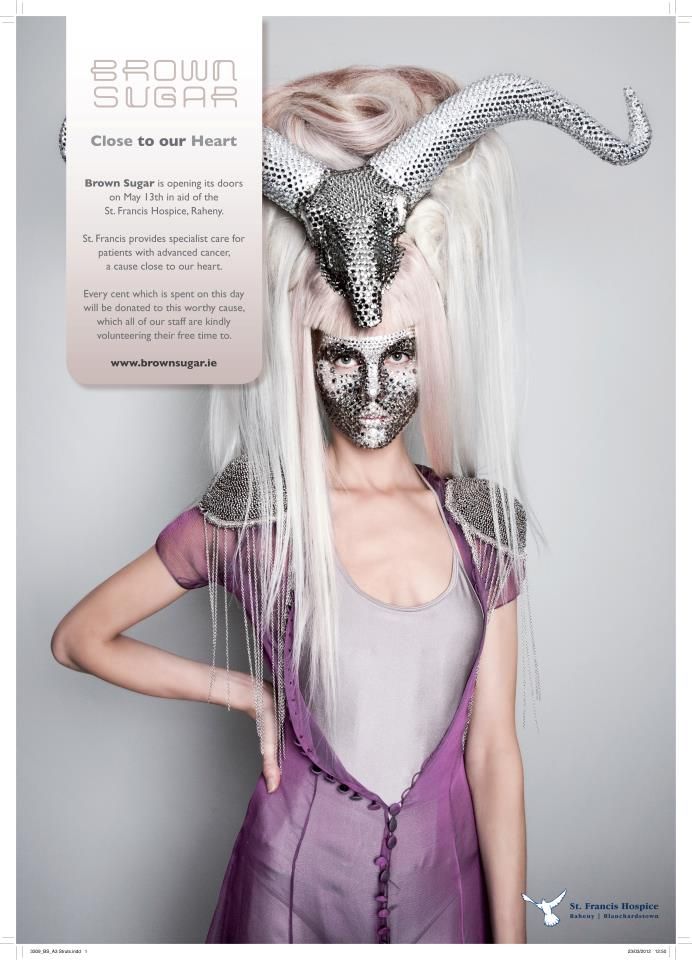 This Sunday, one of Irelands leading Hair and Beauty emporiums will attempt to raise €10,000 in aid of the St.Francis Hospice Raheny, which provides pallative care for patients with Advanced Cancer and Motor Neuron disease.
Every single cent which is spent on this very special Sunday, May 13th, will go directly to the hospice which holds a special place in the hearts of the Brown Sugar staff, as this week marks the one year anniversary of the passing of their dear friend and colleague Eugene O'Reilly.
Eugene was a charismatic, hard working and honest person who had a huge passion for the hair and beauty industry. Although Eugene was battling Cancer for over a year, his untimely passing came as shock to most and has left void in his place of work and the hearts of his family. During his battle with Cancer, Eugene received second-to-none care from the staff at the St.Francis Hospice and as a token of their gratitude,  Brown Sugar are hosting this Charity Sunday to raise funding for this very worthy cause.
If you would like to receive a hair cut with an extra feel good factor, contact Jill to book your appointment on (01) 6169967. Walk-Ins are also welcomed, any service big or small will help towards Brown Sugar reaching their target of €10,000 for the hospice.