Deezer...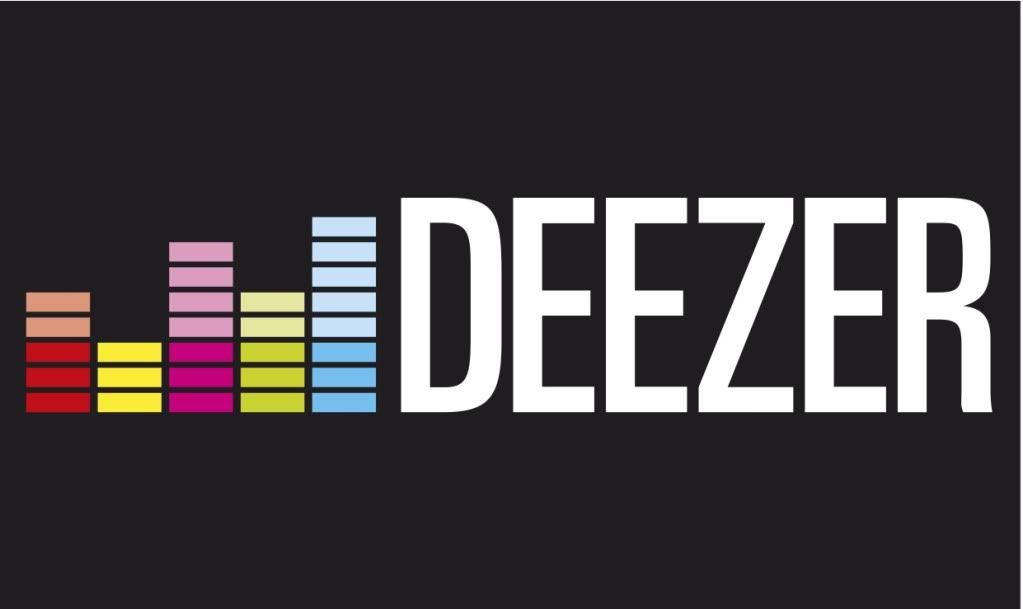 It is with great pleasure that Hunter Communications would like to announce our appointment as the Irish PR agency for one of the worlds largest music streaming services, Deezer! Music streaming services are the way of the future, with many different streaming services popping up more and more often, services like Spotify, Eircom Music Hub, iTunes Match etc etc. It is to no surprise that this is a growing area of business! But what does Deezer have that the rest don't? Global coverage! Deezer is available in almost every country around the world, beating its rival Spotify to the mark!
The online music library is vast and includes a nifty online mixing table, which you can add your favourite tracks to and become your own DJ, creating playlists and sharing across your social media sites. Another of Deezers functions which will make a lot of music lovers happy... is the offline function, this enables premium users to create playlists and download music while online, which you can then access on the go, without the need of Internet access! Its like an unlimited music hub in your pocket!
Deezer will be the way forward for music lovers in Ireland and across the Globe - If you haven't checked them out yet, make sure you do so by logging onto their online site, or by downloading their iPhone or iPad apps which we promise will be your new obsession...Deezer will be treating its Irish fans to a feast of festivities over the coming months, which we cannot wait to share with you all...All we can say is 'Watch This Space'...